Introduction to WHMCS: What is WHMCS and what does it mean? WHMCS, which stands for Web Host Manager Complete Solution, is an all-in-one client management, billing, and support solution designed specifically for web hosts and other online businesses. The platform...
Introduction to Web hosting Web hosting is the backbone of any successful online presence. Whether you're launching a small blog or creating a large e-commerce site, finding the right web hosting provider is crucial to your success. In this comprehensive...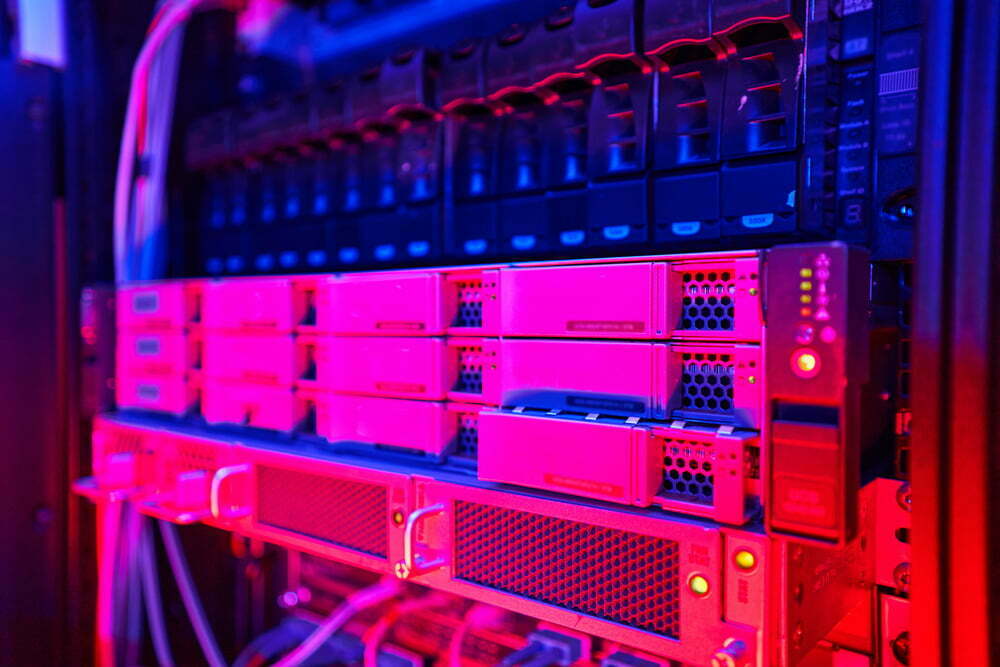 The Entrepreneur's Handbook: Tips and Tricks on How to Sell Hosting and Domain and Build Your Web Hosting Empire Starting a web hosting business can be lucrative as an entrepreneur. With the rise of e-commerce and online businesses, the demand...
Unlocking the Secret to Success: How to Identify Your Target Audience and Niche As an entrepreneur, identifying your target audience and niche is crucial to your success. Without a clear understanding of who your customers are and what unique value...
Unlocking the Mystery: How to Buy a Domain Name for Your Business As a business owner, one of the most important decisions you will make is choosing a domain name for your website. Your domain name is your online identity,...
Best Guide: Setting a Price for a Product and pricing strategies As a business owner, one of the most important decisions you will make is determining the price of your product. Pricing a product correctly can be the difference between...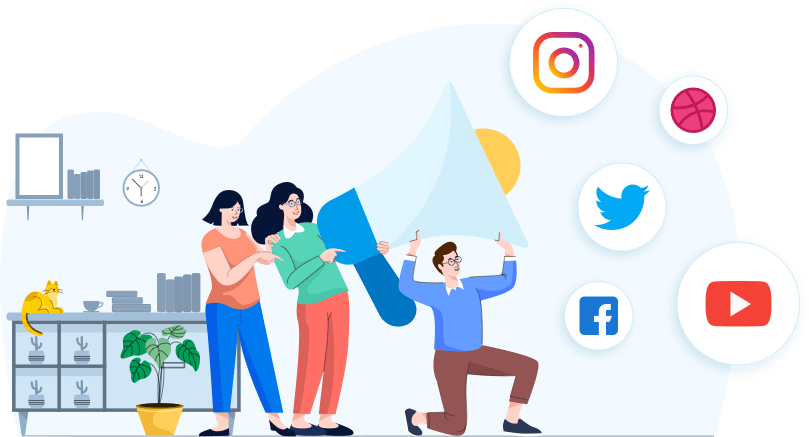 Social Media Marketing: The best guide 2023 Social Media Marketing has become an integral part of marketing strategies for businesses of all sizes, from small startups to large corporations. This is because of its ability to reach target audiences quickly...
WordPress Dashboard: Video tutorials and Best Plugins and Tools ‍ ‍ WordPress is a popular Content Management System (CMS) used to create powerful websites. WordPress Dashboard is the administrative area that allows you to control and manage the content on...
What is web hosting? Benefits of web hosting Types of web hosting services Identifying the right web hosting service for you How to market web hosting services Strategies to maximize web hosting services Social media marketing for web hosting services...
Unlock Your Website's SEO Potential By Optimizing WordPress website for SEO: What is WordPress? What is SEO? Benefits of Optimizing WordPress for SEO Steps for Optimizing WordPress for SEO WordPress Plugins for SEO Content Optimization Tips Image Optimization Tips...