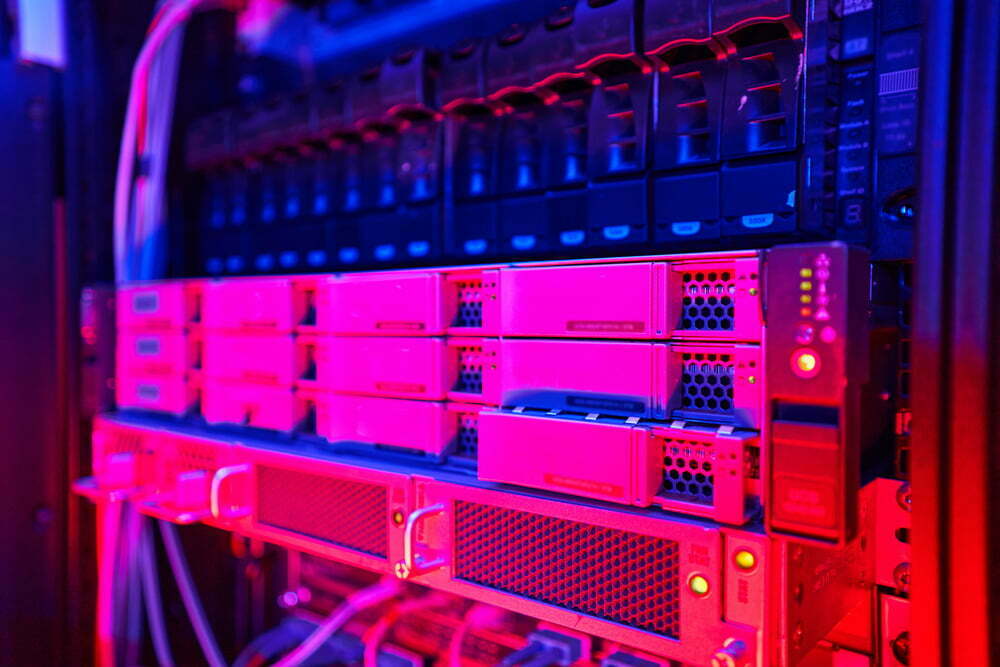 The Entrepreneur's Handbook: Tips and Tricks on How to Sell Hosting and Domain and Build Your Web Hosting Empire Starting a web hosting business can be lucrative as an entrepreneur. With the rise of e-commerce and online businesses, the demand...
Introduction to Domain Resellers Benefits of Becoming a Domain Reseller What is a Domain Reseller? How to Become a Domain Reseller How to Market Your Domain Reselling Services Best Practices for Domain Reselling Domain Reseller Tools and Resources Domain Reseller...
Reseller hosting is a great way to make money online. It allows you to purchase web hosting services in bulk and then resell them to your own customers. This can be a lucrative business model as it allows you to...