ResellerTown Domain reseller program is the most advanced, turnkey solution available for reselling domain names in cost price.
Free DNS Management
No worry to spent alot of money just for DNS Management, we give it free!
Free WHOIS Protection
Protect your private data with Whois/ID Protection.
Lifetime Support
Night and day we are always here to help and solve any problem from you.
We provide a large number of domains extensions under our domain reseller program





We have country domains, new domain extensions and all the traditional dot com, org, net and more domains to choose
Transfer

your

domain

to

us
Alot of people have registered their domain website with Reseller Town, they are very happy with our domain registration prices & features.
Quick and simple to transfer your existing domain
Protect domain information
Compare our domain reseller prices with the competition
Without even realizing it, we tend to default to .com when discussing websites. After all, it is the world's premier domain extension. Nothing better than Compare .com ltd price with our competition.
The price for first year.
The price when renewing the domain name.
If you would like to keep your contact information private
If there is someone who will be ready to help you after purchasing your domain.
How many domain extensions are available for resell
Popular LTD'S Comparison domain reseller name prices
We do our best to give you the best price on the market, you can check that in this list.
The price for first year.
The price for first year.
The price for first year.
The price for first year.
The price for first year.
The price for first year.
The price for first year.
You can see the whole list of domain names we offer with their prices' (Register, Transfer, and Renew.)
How much profit

I can get

from reselling domains?
*Suppose you sold the following Domain name ( .com ) 20 times and added $5 as your profit on each sale, in this case, your net profit would be $100
Please enter your domain name.
Please enter your domain name.
Search results for
It couldn't be easier, and it's fully automatic
Domain Reseller's Whmcs Module
WHMCS

ResellerTown

module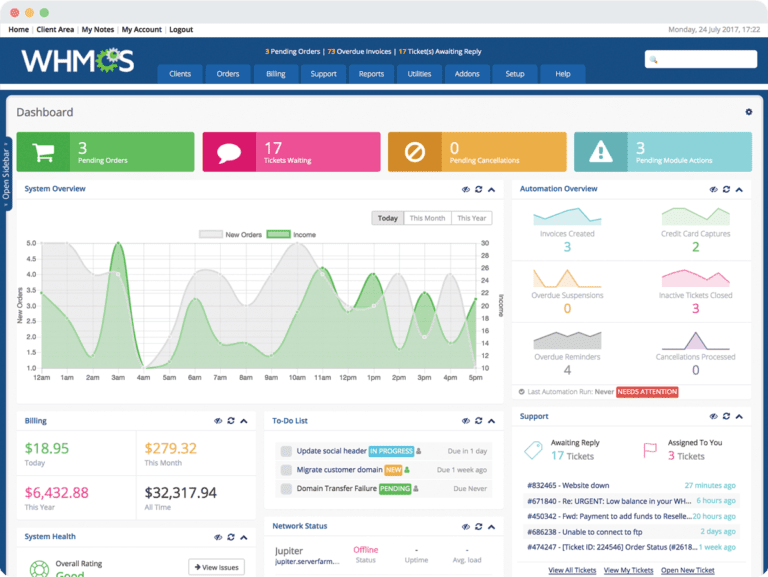 Install
Install our module on your whmcs.
Active
Active our module on your Whmcs.
config
config the module and start selling.
Domain Reseller Program at ResellerTown
No technical skill required. Pick your best domain name and we will do the rest!
We make significant discounts to make better profits
Huge offers to
You
Your Clients
Your Customers
Monthly
Transfer

Your

clients'

Domains
Transfer your domain to us with lowest price as low as 1$ a year
Transfer your domain to us
Quick and simple to transfer your existing domain. Easy to transfer your existing domain into here.
Most frequently asked questions
Your question. Our answer. Also please read our knowledgebase page to know everything about our services and products.
By definition, a domain name is simply a human readable form of an IP address. In function it is the destination that you type into a web browser in order to visit a website, such a www.google.com. Metaphorically, it is very similar to how you would scroll to a contact in your cell phone rather than manually dialing the person by entering their full phone number; the phone number would be an IP address and the saved contact would be a domain name. Always buy a domain with a reputable domain registrar.
Best domain name explanation - it's your address on the Internet. This address in actuality is a series of numbers used to find and identify computers on the web called Internet Protocol (IP). While it is not practical to remember a series of numbers for a website, domain names were created to convert those numbers to ease-to-remember names and phrases. Therefore, when a user types in www.bigrock.in, the Domain Name System (DNS) translates the domain name into IP numbers. The Internet then uses these numbers to connect to BigRock's website.
Your domain name should be a word or phrase that's catchy and easy to remember and of course, relevant to your / blog / topic. If it is a professional website, be sure to use the company name in the domain name. If it is a blog, think of a name related to the content you will be putting out (e.g. food, fashion etc.) It's also a good idea to keep your domain name short (between 5 - 20 characters) for easy recall. Avoid using short-forms or difficult phrases. Avoid numbers in a domain name so as to eliminate confusion between '1' and 'One', for example. Most importantly, pick a domain name you would be proud to give out as your web address.
Not long at all! In fact, we offer instant domain name registration and activation so you can be sure that your new domain name will be ready to use straight away. Better still, we've made the registration process as quick and painless as possible. It takes just a couple of minutes to register a domain name.
Once you register a domain name, you own that domain for the length of time that you specified, although you can potentially sell it or to transfer ownership to someone else. The good news, though, is that if you want to buy a new domain name and to use that one instead, that's not a problem. You'll simply need to follow the same steps you followed when you purchased your first domain name and point the new name to your webserver. Finally, while it's true that you can change your domain name, it's best not to make a habit of it. After all, the more you use your domain name, the more powerful it becomes. Every time you change it, you lose a bit of the value that you'd worked hard to instill in the old domain name.
Absolutely. You can transfer either the domain registration or simply update the DNS at your current registrar to point to your Domain.com hosting account, or both. We would recommend both hosting and maintaining the domain registration with us in order to ensure the optimum support experience.
When you purchase a domain name, your personal contact information is registered to your domain and can be found in the public WHOIS directory. In order to keep your information private, you want to utilize ResellerTown's Domain Privacy + Protection which helps protect you from spam and identity theft. Domain Privacy + Protection scans the website you created with your domain and alerts you if there any changes are made or if there is any harmful malware.
Your domain name is like your address and your web hosting is like the house that you live in. If you want to launch a website then you'll need both a domain name, which people can use to find you, and a web host, which stores the actual website. Domain names and web hosting have a sort of symbiotic relationship, like software and hardware or yin and yang. While it's technically possible to have one without the other, they work best when they're working together, which is why many web hosts offer domain name registration and why many registrars offer hosting. You can separate the two, of course, and register a domain name through one company and buy hosting from another. But it's usually more time-consuming – not to mention more expensive – so why bother?