Reseller

SSL

Certificates
We receive high discounts as one of the largest providers of SSL certificates in the World and forward competitive prices around our network.
You're in a good company.
Of People Trust SSL Solutions
You can trust that any certificate you re-sell is in full compliance.
Find The Best SSL Certificate At The Cheapest Price for your business.
GoGetSSL Domain SSL
$
5.40
/yr
Sectigo PositiveSSL Wildcard
$
86.40
/yr
GoGetSSL BusinessTrust SSL
$
45.90
/yr
You can see the whole list of SSL certificates with their prices.
Reseller

SSL

certificate

benefits
Customer trust is why purchasing SSL Certificates is good for websites.
Safe online payment systems.
Why

SSL

certificate

important

for

SEO?
Improve

Your

Search

Engine

Ranking
Search engines heavily favor https-encrypted websites and will push them higher in search results. That vastly increases the likelihood customers will find you.
It couldn't be easier, and it's fully automatic
SSL certificate's Whmcs Module
WHMCS

ResellerTown

module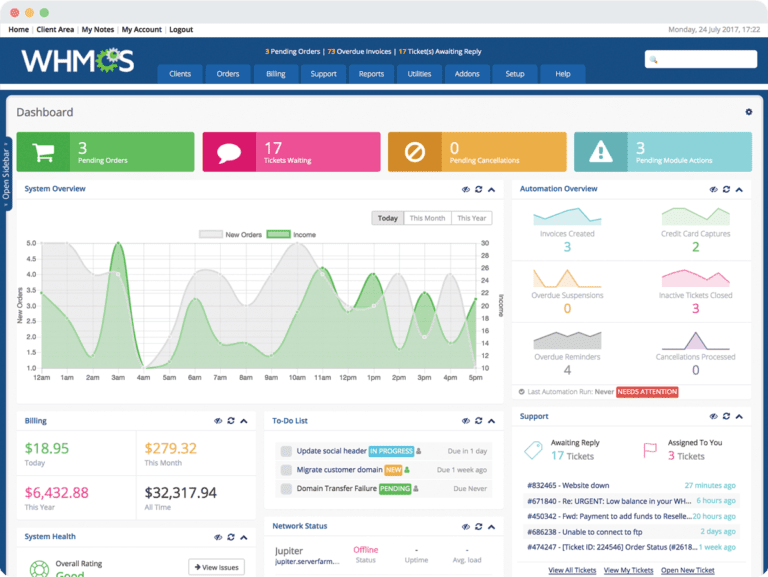 Install
Install our module on your whmcs.
Active
Active our module on your Whmcs.
config
config the module and start selling.
Main

Reseller SSL Certificates

features
Have

a

question?

check

these

answers.
SSL Certificates enable data encryption on the internet and allow data to be transmitted securely from a web server to a browser. With SSL, your website can use the https protocol and will display a padlock in end users web browsers to indicate the connection is secure.
SSL Certificates are an essential part of the internet. They not only encrypt communication between your computer and the server where a website is located, but they also provide verification that a site is what it claims to be.
A Wildcard SSL certificate provides the same encryption and authentication features as other SSL certificates but can also be applied to an unlimited number of subdomains of a website. A Wildcard SSL certificate supports the root domain (example.com) as well as its subdomains. Learn more
EV, or Extended Validation, is the highest class of SSL available today and gives more credibility and trust to your website than other SSL Certificates. They include features such as the green address bar and display of your company name that have been proven to boost trust and consumer confidence.
There are 3 different levels of vetting that SSL Certificates are based upon. Domain Validated (DV) , Organization Validated (OV), and Extended Validation (EV). The major difference between the types of certificate relates to the information the Certificate Authority, RapidSSL, GeoTrust and DigiCert, requires and validates in order to issue a certificate. The higher levels of certificate require more information, and often is displayed in the browser bar. EV SSL for example turns the browser bar green and displays the organization name to visitors to generate more trust.